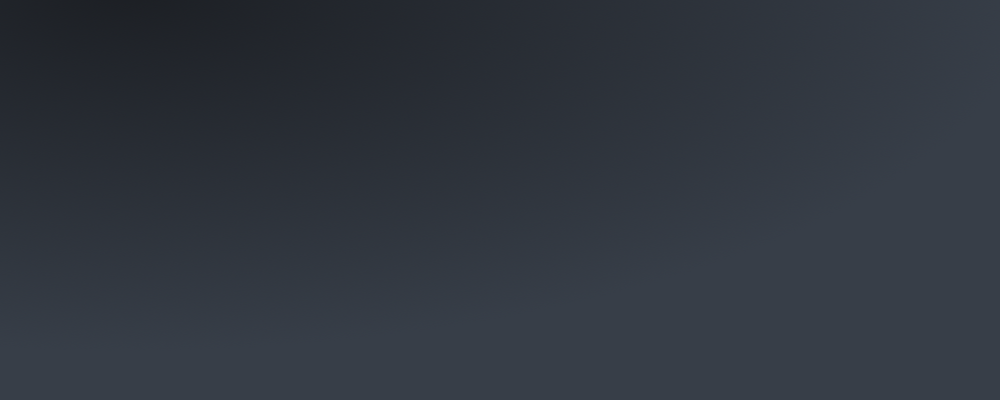 Rasters
All you need to organize your work and nothing more
Built on experience
After searching for the right project management tool, we built our own and use it daily. We found that both we and our clients only needed a core set of easy to use features, and those are the ones you will find in Rasters.
With clients in mind
Rasters' distilled set of features will simplify your workflow. It's a project management tool your clients will actually want to use.
Simple pricing
Our pricing plans are simple. You can always try Rasters for free with a single project and easily upgrade to more projects. You get unlimited collaborators with all plans.
Tasks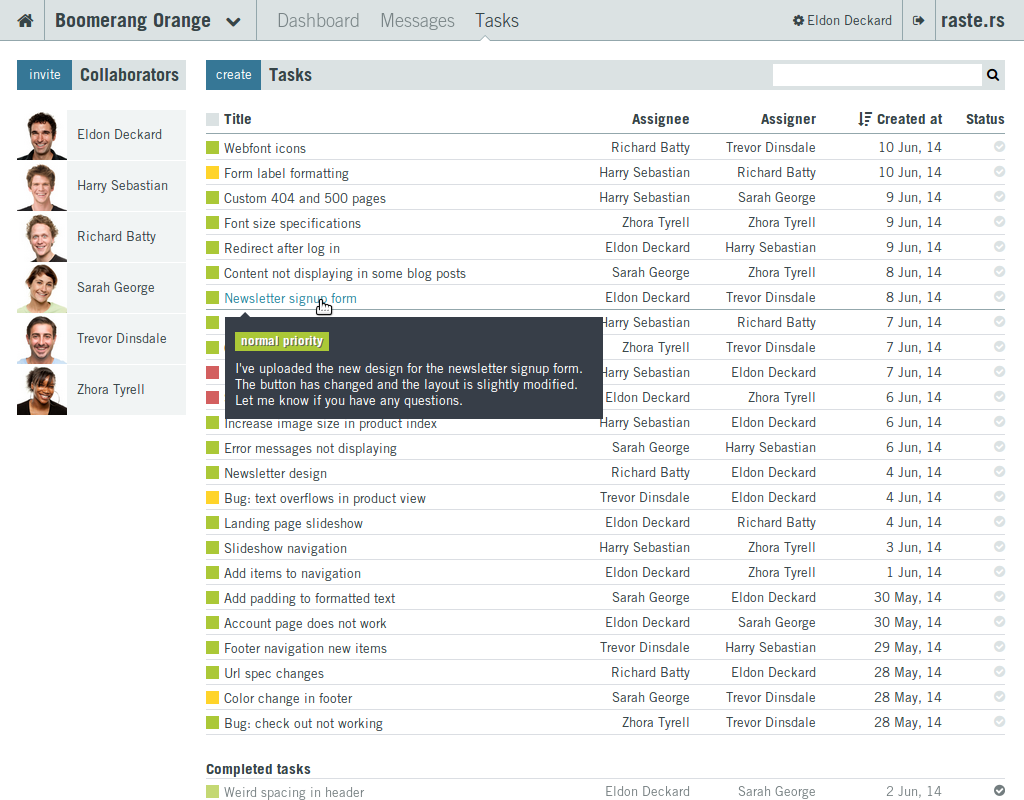 Messages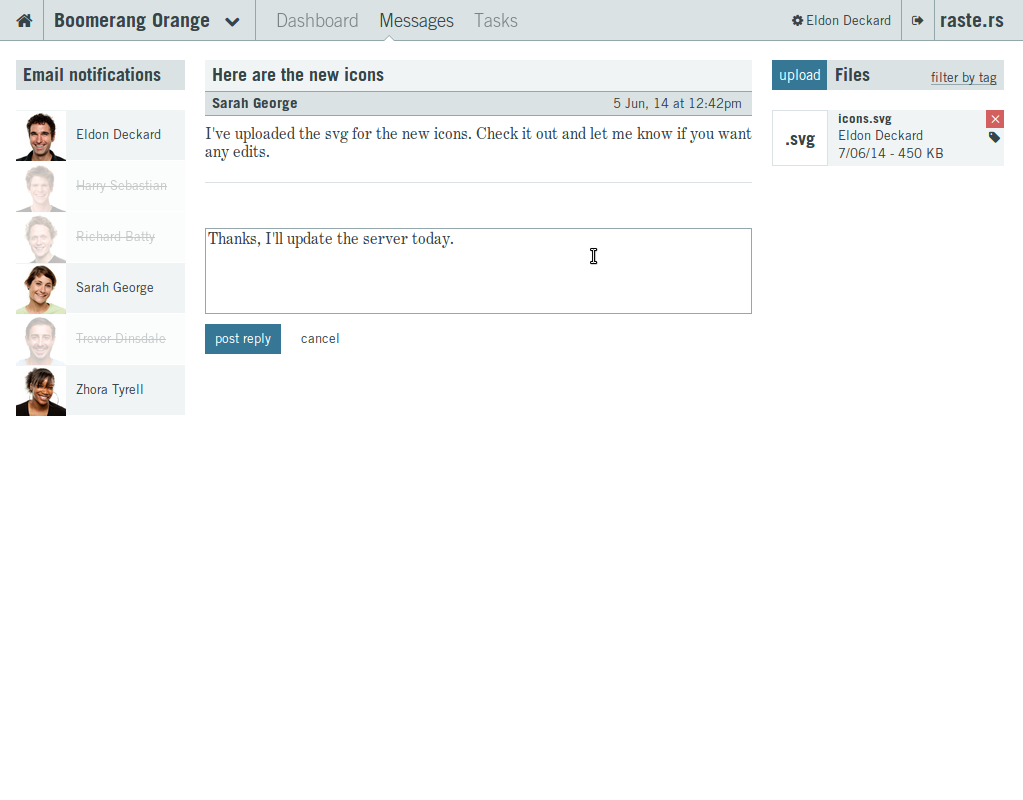 Search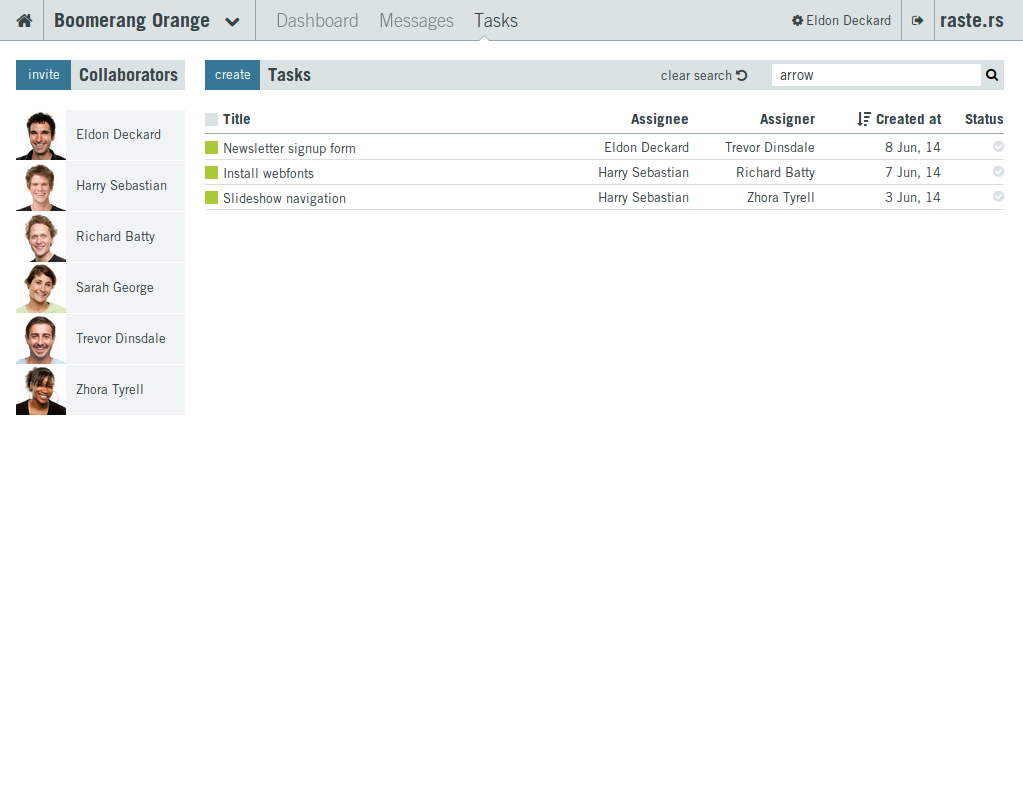 Notes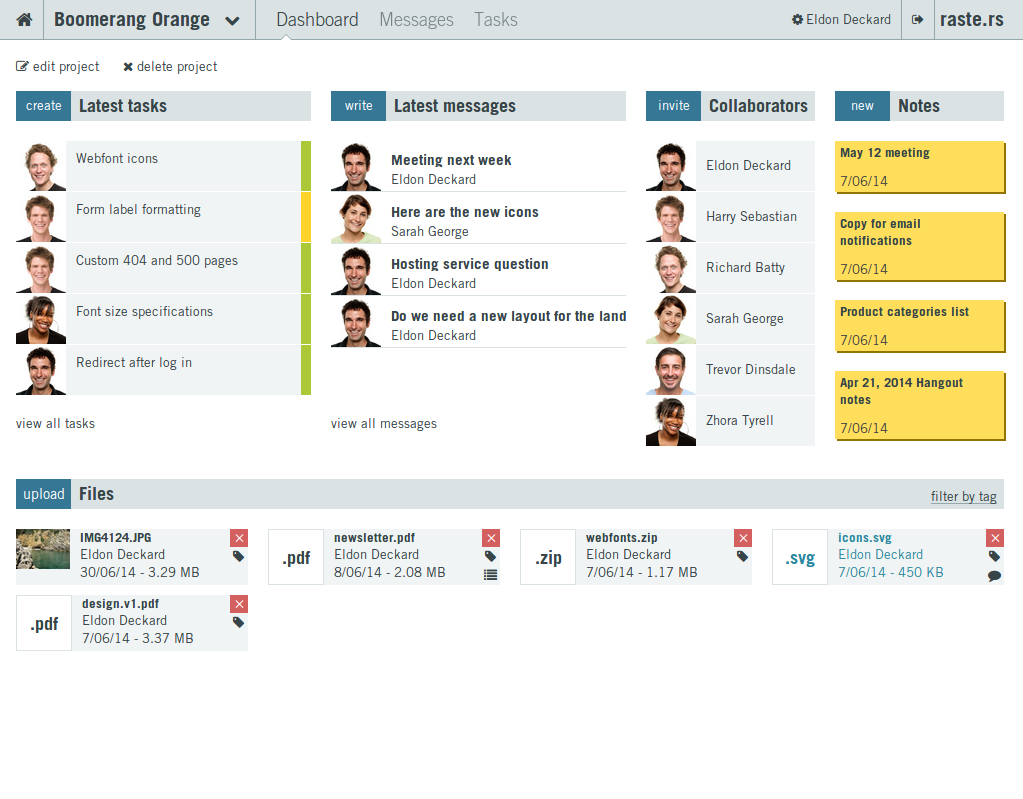 Timeline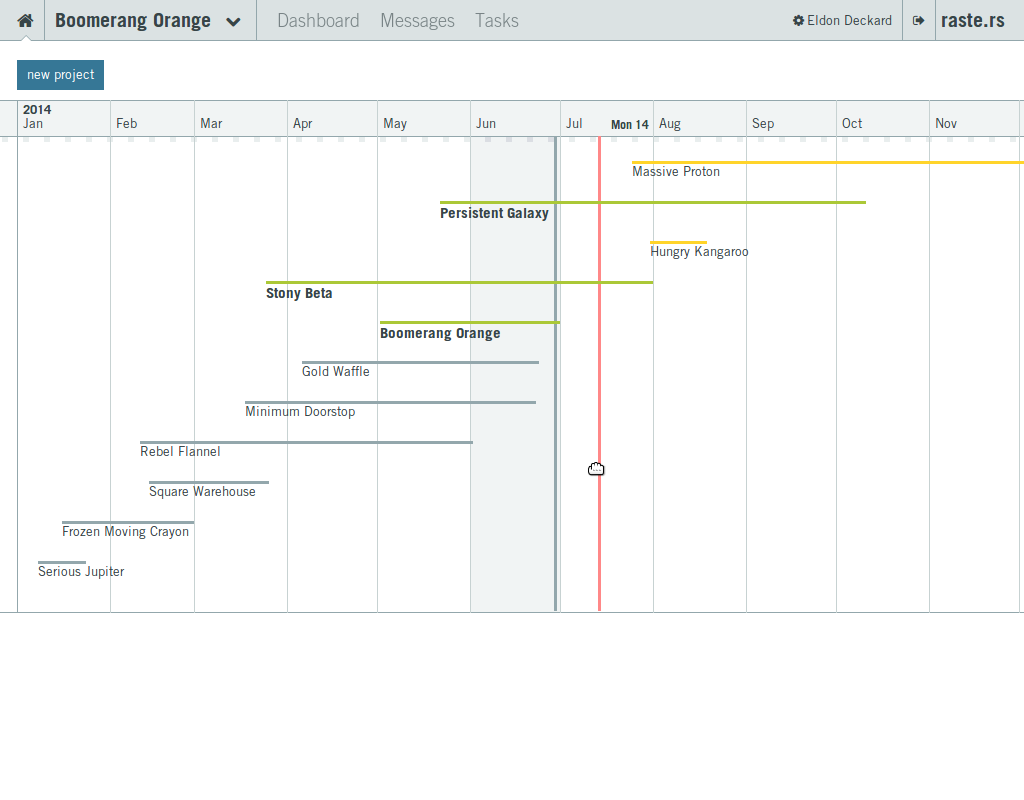 Mobile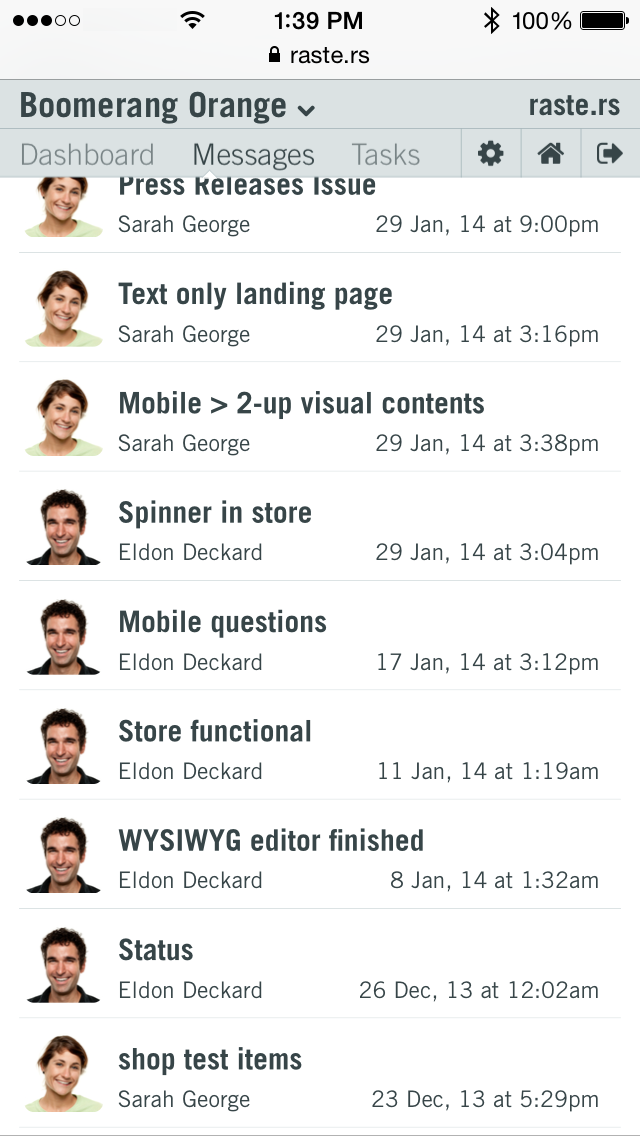 Freelancer
10 projects
5GB storage
$20 / month
Studio
50 projects
15GB storage
$45 / month
Enterprise
150 projects
50GB storage
$100 / month
All plans include unlimited collaborators
Our starter plan is free and lets you create one project to try things out. If you need more projects you can always upgrade to one of our paid plans